Building your dream with Pride
Dream. Build. Ride.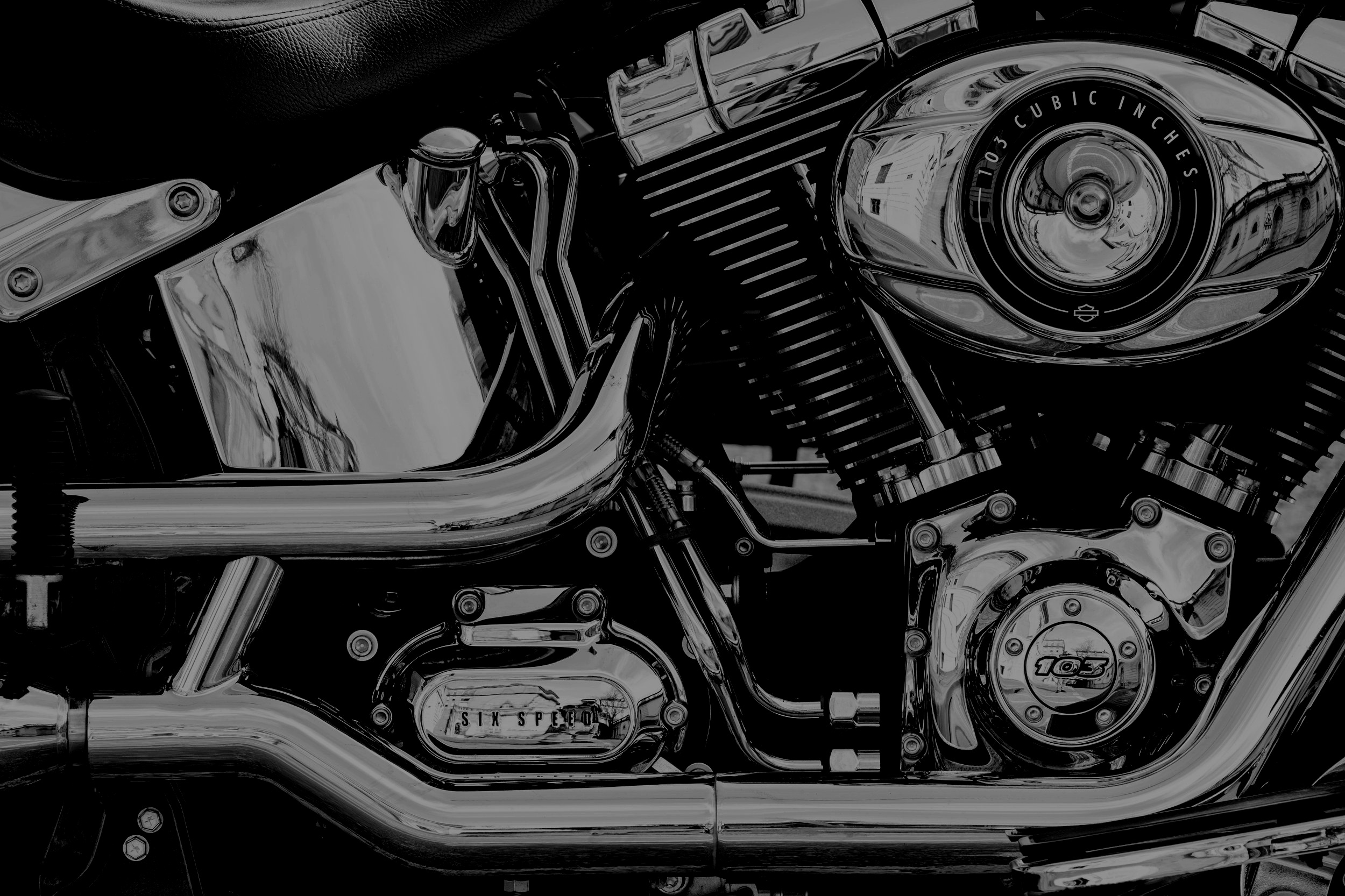 Over 80 years in the making
Beginning in 1938, Evers has built a reputation on passion, honesty, and craftsmanship and we haven't wavered in 81 years. Whether you are looking to touch up your paint, add accessories, or perform an entire custom overhaul of your motorcycle, we are ready to become your preferred shop in Fort Wayne and surrounding Tri-State area. We support all aspects of customization including design ideas, aftermarket parts, and developing custom paints.
Whether you need a big or small job done, you can trust that we will build your dream with pride.
Our Work
Take a look at our completed projects and let us know what we can do for you!
In a collision? Visit our sister company, Evers Collision Works, for all of your auto body needs!